REINVENTING CITIES 2020 | Milano C40 Cities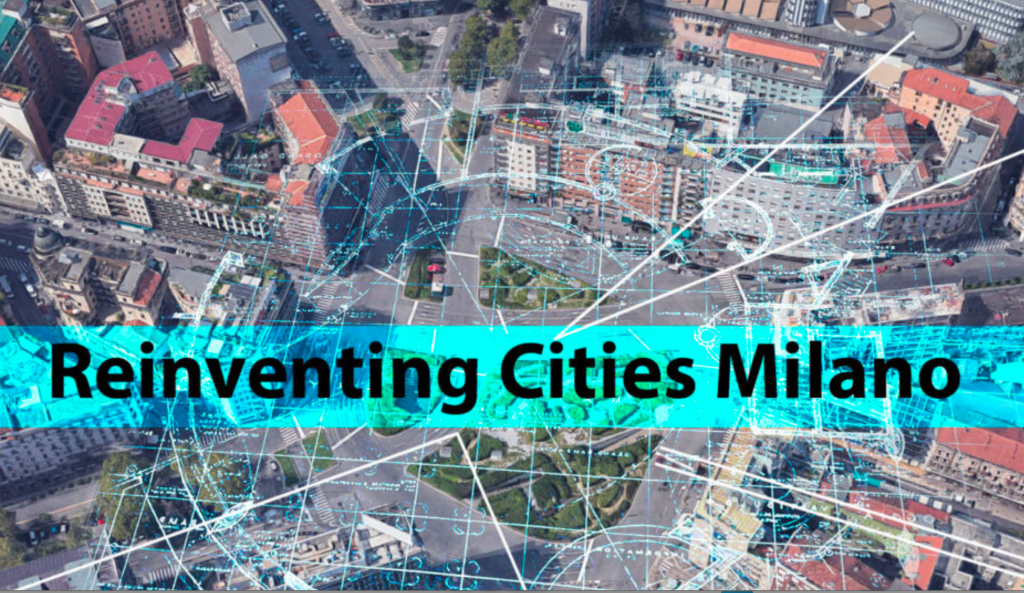 Molto felici di esser risultati vincitori per la fase2 per 2 aree di Milano Reinventing Cities 2020. Con due grandi team
/Very happy to be the winners for phase 2, for 2 areas of Milan Reinventing Cities 2020. With two great teams:
PIAZZA LORETO
Nome del progetto: Milano per LOC
Responsabile di progetto: Ceetrus Management & Development S.r.l
Progettisti: ALL CITY s.r.l.; Metrogramma Milano s.r.l
Esperto ambientale: Arcadis Italia S.r.l.
PALAZZINE LIBERTY
Nome del progetto: LIVES Liberty Village di Economia Sostenibile
Responsabile del progetto: La Cordata, società cooperativa sociale
ProgettistI: Dott. Arch.Maurizio De Caro; Temporiuso srl S.R.L.
Esperto ambientale : Arcadis Italia S.r.l.
Ci impegneremo per ripensare non solo delle nuove architetture e spazi pubblici, ma anche dei luoghi dove sperimentare nuovi stili di vita, a misura d'uomo e di ambiente. See you soon ..e vinca il migliore!